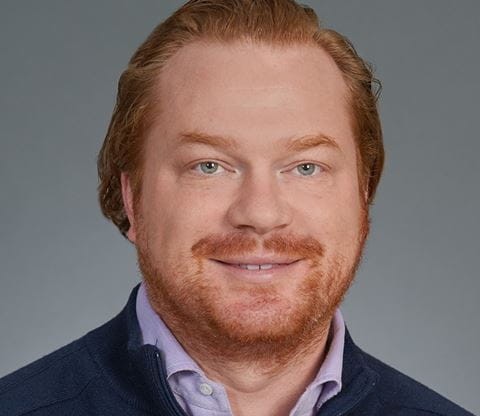 Cushman and Wakefield, Managing Director
Connor Barnes is a Managing Director at Cushman & Wakefield working with the Cambridge and Inner Suburban team, where he is responsible for new business development and providing brokerage services for clients throughout greater Boston and internationally. Connor focuses on tenant representation in the lease and sale of office and lab/manufacturing space.
Email: [email protected]
Phone: (617) 279-4536‬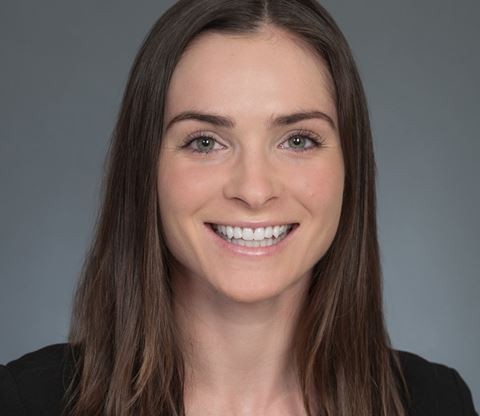 Cushman and Wakefield, Senior Associate
Rachel Igoe joined Cushman & Wakefield in January of 2019 as a brokerage advisor specializing in representation services for tenants and landlords in the Greater Boston suburban market, with a primary emphasis on MetroWest and 128/495 South submarkets. She will be responsible for leasing and sales of office, flex and industrial space, with a goal of providing best-in-class expertise to assist in advancing their corporate objectives through real estate planning and implementation. Prior to joining Cushman & Wakefield, Rachel was an undergraduate student at Boston College, where she received a bachelor's degree in Communications.
Email: [email protected]
Phone: (617) 279-4547‬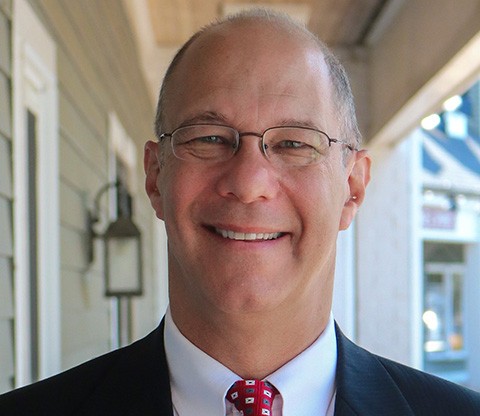 Charles (Chuck) D. Katz has been actively involved with the acquisition, management, and re- development, as well as with non-management investments in real estate since 1995. Chuck possesses extensive experience in tenant relations and management, vendor and community relations, property maintenance, leasing, tenant build-outs, development, financing, and cost control.
Chuck holds a diploma from The Roxbury Latin School (1980), a B.A. in Classical Languages from Amherst College (1984), an M.S. in Accounting (1992), and an M.B.A. (1999) from Northeastern University. Chuck has held a CPA designation since 1993.
Email: [email protected]
Phone: 978-443-5354 X402